MandaMonium makeup artist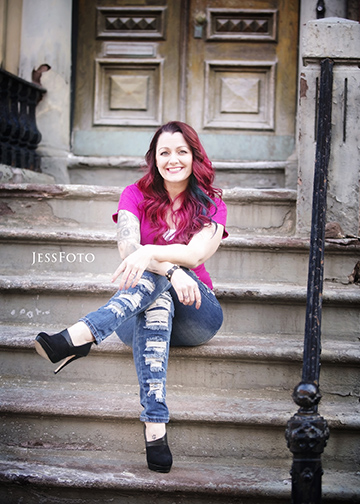 Makeup + Hair Styling Artist
Boston-based make-up artist and hairstylist Manda Carco was born and raised in the "big little town" of Arlington, MA. She thrives on expressing creativity and her heart's home is in the fashion industry.
Manda first felt the pull toward a career in make-up artistry at the age of 15 when she studied at a local franchise of the John Casablanca School of Modeling. She was keen to learn the ins-and-outs of make-up application and to understand runway modeling and photography from all perspectives. (Many years later, she still credits her time at modeling school for helping her empathize with clients and put them at ease in front of the camera.) In 2007, Manda added hair styling to her repertoire when she graduated from Empire Beauty School.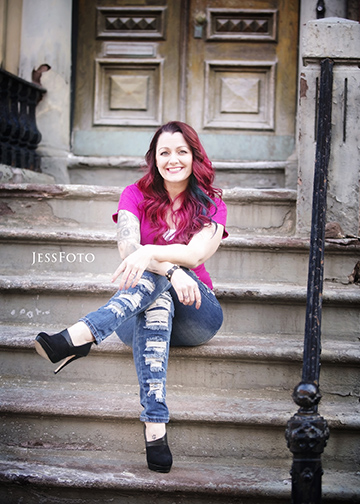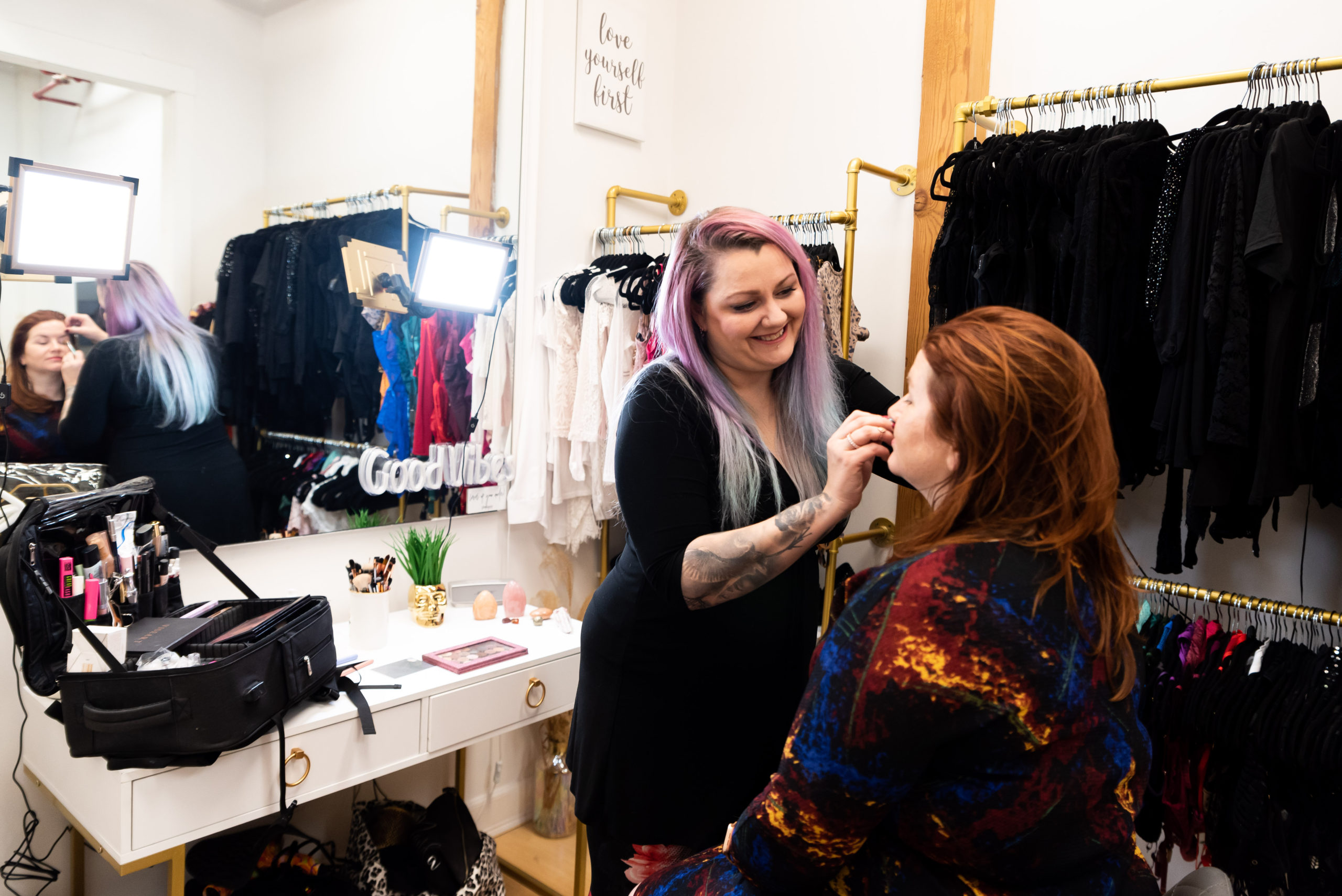 Be Your Most Beautiful Self Today!
Since then, Manda has worked with top photographers and videographers in New England, NYC and LA. Her diverse abilities help keep her work interesting, as she pivots between fashion runways and commercial shoots, travels from the sets of music videos and films to weddings and special events. With a broad range of skills, she is equally comfortable creating a "nude" or "no make-up" look and special effects/prosthetics – plus everything in between.
Manda lives north of Boston with her boyfriend and their four dogs. In the near future, she looks forward to starting an animal rescue from home.  
Manda is humbled and grateful for every opportunity to do what she loves most – using her hands to create beauty; connecting with others and helping them feel recognize their inherent beauty; and acting on the sixth sense that tells her what's going to work in any given moment, on any project.