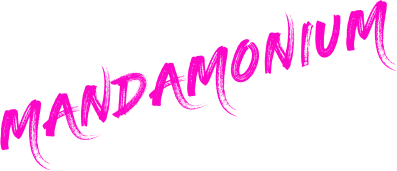 Best Makeup Artists in Boston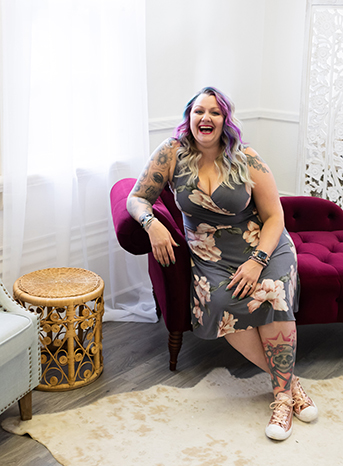 The Skill. The Instinct. THE LOOK.
Manda Carco, Boston Hair and Make-up Artist
The "right look" isn't about the artist. It's about you.
When you work with Manda Carco, you'll experience the unparalleled alchemy of being heard —  and you and your needs understood — by a skilled hair and make-up specialist.
Manda has worked with top photographers and videographers in New England, NYC and LA. Her diverse abilities help keep her work interesting, as she pivots between fashion runways and commercial shoots, travels from the sets of music videos and films to weddings and special events. With a broad range of skills, she is equally comfortable creating a "nude" or "no make-up" look and special effects/prosthetics – plus everything in between.